Description
Elan Ripstick 96 Skis
Elan Ripstick 96 Skis one of the most versatile skis in the 95-100 mm class, combining lightweight manoeuvrability and snappiness with admirable edge hold and power when fully loaded up – not easy things to build into one ski.
Elan's unique Amphibio® rocker profile provides exceptional grip on your more heavily weighted downhill ski and ease of turn initiation on the more lightly weighted uphill ski, and the "light but powerful" theme is reinforced with their TNT design technology and SST sidewall construction.
Rocker Type
Amphibio® Profile – Elan's unique design uses distinct "Left and Right" camber profiles – camber on the inside edges and rocker on the outside ones.
The result is power and precision on the more heavily weighted inside edge with easier pivoting and smoother turn transitions on the outside edge.
Core
Tubelite Woodcore – To create the TubeLite Wood Core, two super lightweight Carbon tubes are inserted into a lightweight laminated wood core.
Measuring 5mm in diameter and hollow in their construction, these tubes run along the length of the ski following the arc of the side cut.
They provide torsional stability and powerful rebound while allowing for material reduction of the core.
The result is incredible lightweight response and stability.
Laminates
VaporTip Inserts – Strong and dynamic Tubelite wood cores are paired with lightweight composite Vapor tip inserts in the tip and tail of the ski to lighten swing weight and reduce vibration, dramatically improving the ski's ride qualities.
Fiberglass – A fiberglass reinforcement optimizes the flex pattern and enhances torsional rigidity of the ski. The fibers are positioned either above or below the ski core and improve the ski's structural integrity.
Sidewalls
SST Sidewall – The SST Sidewall Construction provides quick, nimble and direct power transmission from the ski to snow as well as providing exceptional torsional rigidity.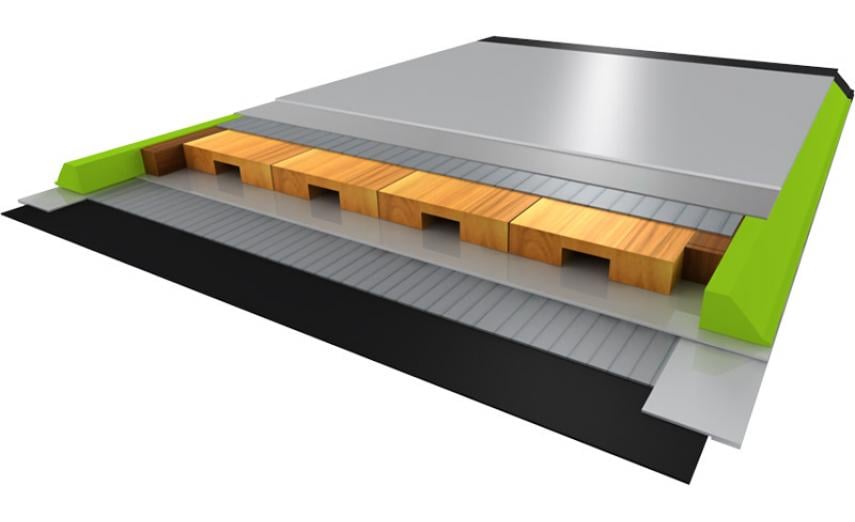 Additional Features
TNT Technology – Elan's unique TNT technology is a combination of innovations that provides the best balance of light weight construction with power and performance.
The core of the TNT Technology is the Tubelite Wood Core with carbon rods along the edges of the ski, combined with Vapor Tip Inserts.
The end result is an extremely lightweight high performance ski with exceptional power, cushioning and stability.
Climbing Skin Notch at Tail
Binding Compatibility
We recommend a brake width equal to or at most 15 mm wider than the ski waist width.
Elan Ripstick 96 Skis
Terrain:

All-Mountain

Skis:

No Bindings

Ability Level:

Advanced-Expert

Rocker Type:

Rocker/Camber

Turning Radius:

Medium

Core/Laminates:

Carbon, Wood

Tail Type:

Flat

Warranty:

2 Years
| | | | |
| --- | --- | --- | --- |
| Size (cm) | 174 | 181 | 187 |
| Tip Width (mm) | 134 | 134 | 134 |
| Waist Width (mm) | 96 | 96 | 96 |
| Tail Width (mm) | 113 | 113 | 113 |