Description
Leki Carbon 11 Trigger S ski pole
Leki Carbon 11 Trigger S ski pole, light, stiff, comfortable – the development objectives of the Carbon 11 S were immediately clear. It was more complex to execute.
The best of all worlds to reach a high-performance level, Carbon fibres allow for optimal power transfer.
The 'Carbon 11 S' is the ideal professional among the alpine ski poles. 11mm carbon fibre shaft, Trigger S Slalom grip and a sophisticated design compliment any ski adventure.
High quality components, sophisticated equipment and resourceful detailed solutions are all incorporated.
The Leki Carbon 11 S Ski Poles combine ultra light weight, awesome response, and a "right there" feeling under your hands made possible by Leki's unique Trigger S strap system. Leki poles see a lot of time in the hands of some of the world's best skiers, and the Carbon 11 S poles are no exception — they get our vote for outstanding performance alpine pole of the season. Leki Carbon 11 Trigger S ski pole
SHAFT
100% Pure Carbon | 11 mm – Pure carbon for pure joy. Super light and stiff for optimal swing action.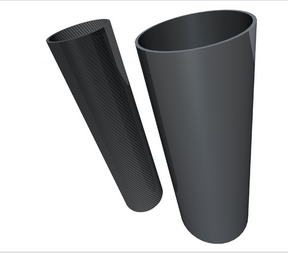 GRIP
Trigger S Speed Grip – Ergonomic, non-slip grip with four finger grooves.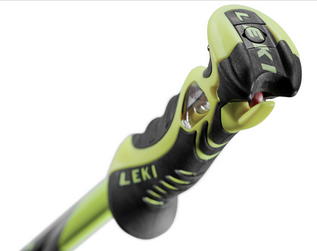 STRAP
Trigger S Vario Strap – Perfectly cut and individually adjustable for maximum comfort in the snow.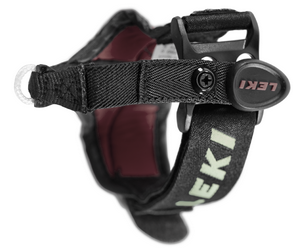 BASKET
Cobra Alpine Basket – Designed for firmer conditions; tool-less replacement.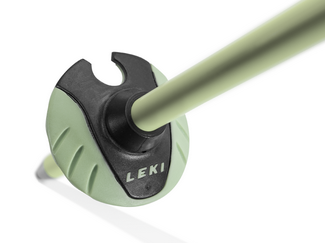 TIP
Alpine Flex Tip – More precise pole use and perfect grip in nearly all terrains.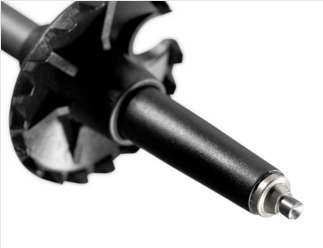 Material:

Carbon

Basket Type:

Standard

Warranty:

1 Year
Size (in)
44
46
48
50
52
54
Weight (g)
212